Breakfast like a king, lunch like a citizen and ...
From coffee to homemade syrup
pasta, salads, bistro food
Please note that we do not currently have all of our sliced cookies on the counter. For current stock, please visit our cafés for more information. If you want to be sure, order a whole cake in Debrecen by clicking here. In case of pickup in our Gyula store by clicking here you can place an order for a whole cake.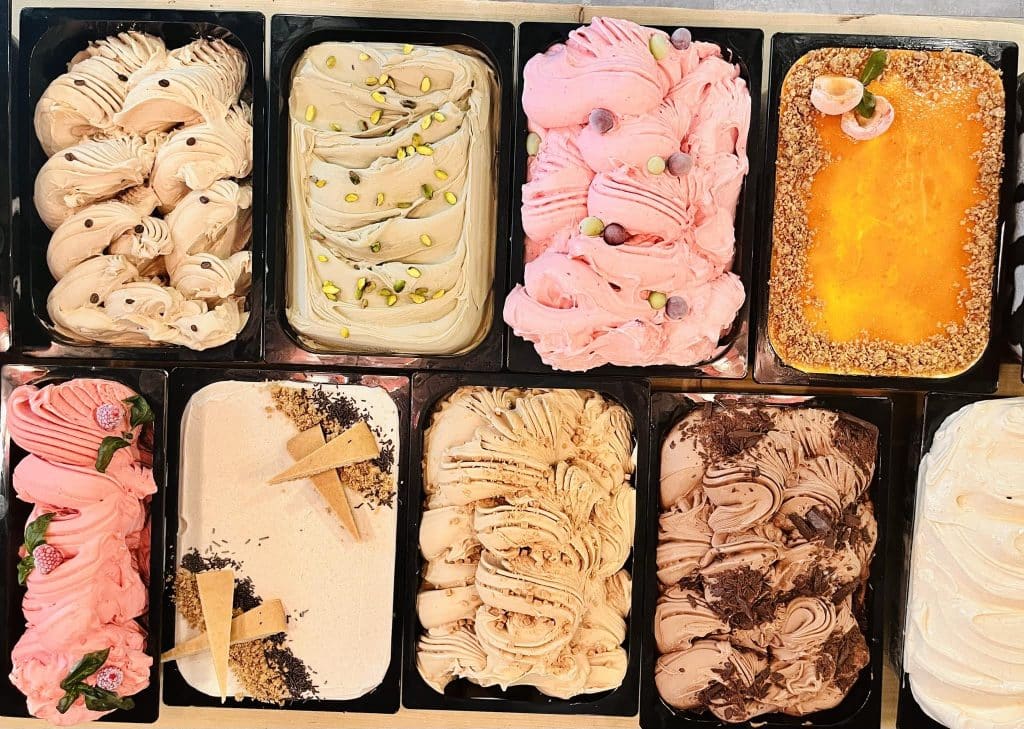 Our ice creams are made with natural ingredients, with great care, with heart and soul!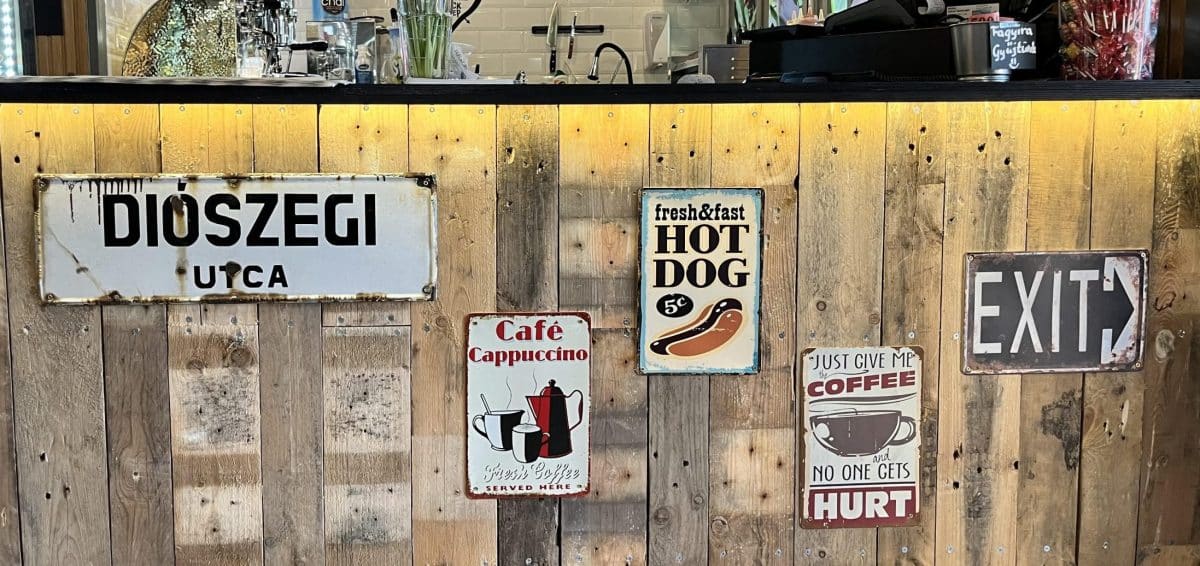 Drinks and food available only at Black Sheep Retro