For your home, your shop, your office, whatever you want.
High quality coffees with specific flavour characteristics of the variety and the region, freshly roasted. Whether original or blend, arabica or robusta, bean or ground, flavoured or capsule, we try to meet all your needs. Take a look at our selection, place your order and give us a try.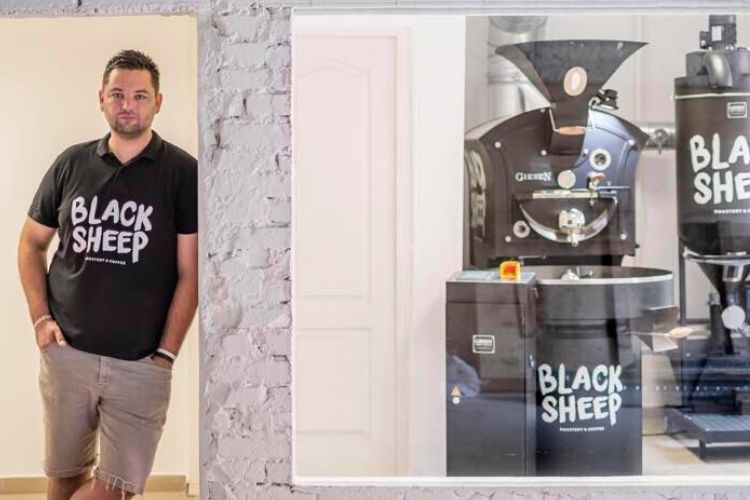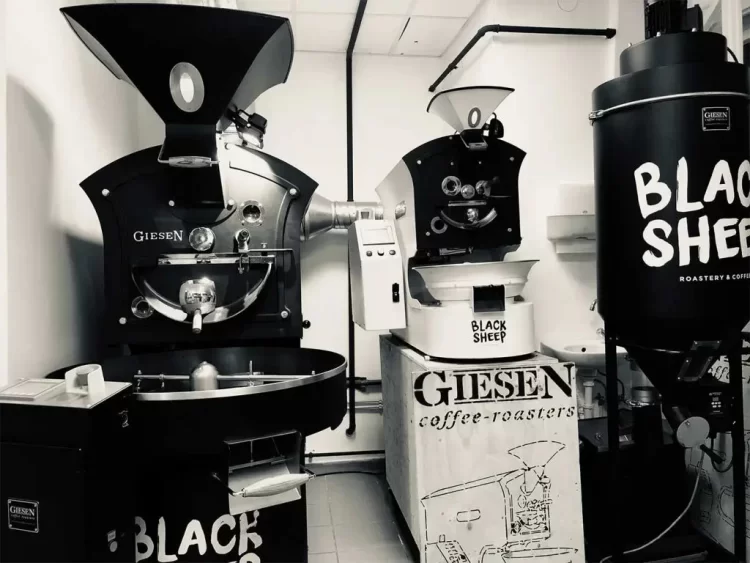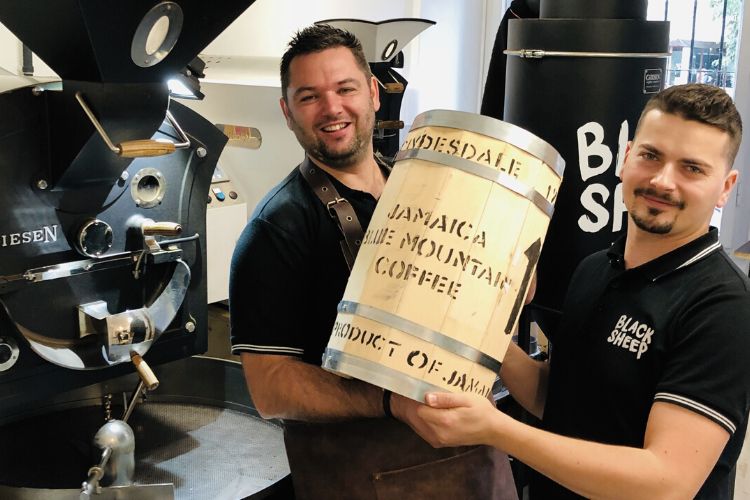 Choose a category, or browse all our coffees and filter by coffee properties in our webshop.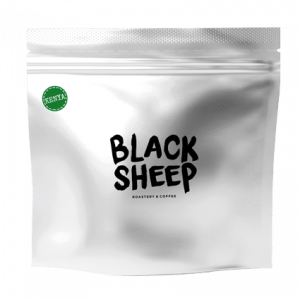 So that you can not only read the terms Flat White and Latte Macchiato off the menu, but also make them professionally.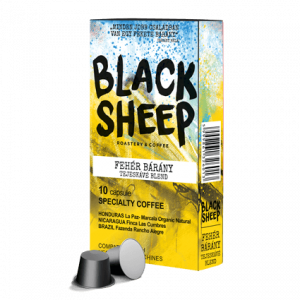 Whether you're a beginner or a professional, if you have the humility and desire to improve, you're sure to find what you're looking for.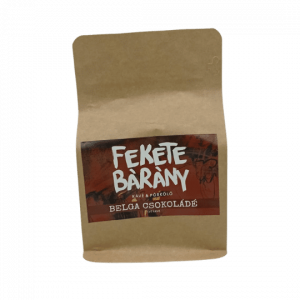 As an entrepreneur looking for investment, do you love coffee and are you committed to quality hospitality? Then check out our offer.
Enrich your business with Black Sheep's premium quality products, whether it's specialty certified coffee, instant or capsule coffee, or even fibre tea. Our coffee ingredients are sourced directly from the producers and always roasted fresh for you.
Want to build your own brand? Maybe you have your green coffee and you need a great place to have it professionally roasted to the desired quality? Feel free to contact us with your ideas and we'll roast the coffee of your dreams, whether it's original or blend.
Do you want to give your colleagues your best, so that they can be the best they can be? Then ask for our unique offer, and with our monthly fixed offer, we'll give you that Black Sheep feeling every month, predictably and at a much lower price than the retail price.
Fill in our request for quote form and we will respond with a quote as soon as possible, but certainly within 72 hours.